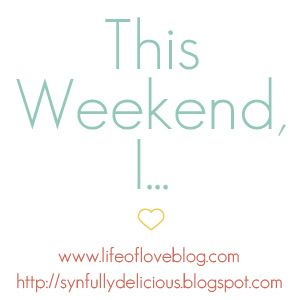 This Weekend, I had a blast with Christopher in Pittsburgh! It was great to visit with friends and just relax for a few days!

We arrived pretty late on Friday night, but I still managed to get up fairly early and go for my run on Saturday morning. I was scheduled to run 10 miles, but due to a little later start than anticipated, I only ended up running 8 miles. I did the run at the lake in North Park. It was remarkably enjoyable. And I felt pretty good afterward...which was good because we still had lots of fun on the schedule!


And my super sweet boyfriend even surprised me with a yummy cupcake when he picked me up after the run! YUM!!


After I got showered and ready, we headed out to the National Aviary.


This was a real fun time. Our friends suggested we go there for the penguin feeding. They know me too well! I loved checking out the penguins. Such cute little guys!! Trey even managed to find one his own size! Adorable!






On Sunday, we met up with my friend, Michelle, at Arsenal Cider House. Chris and I were able to do a sampling of all the different ciders they serve before we decided on Archibald's Ado (Apple) cider for our growler. We had fun catching up for a bit while sipping on some cider. Then Michelle and I headed off to find a bakery!




The one she wanted to take me to was actually closed for the day when we arrived, but we managed to track down some yummy cupcakes anyway. I tried a lemon meringue and a cute little decorative one. They were tasty!



This morning, Chris and I flew back to NYC. I managed to sneak in yesterday's scheduled four mile run before I dashed back over to the airport to catch a flight to Charlotte for work. Needless to say, it's been a whirlwind Monday! Hope yours has been a little more calm!
Did you do anything fun this weekend?
Andrea :)