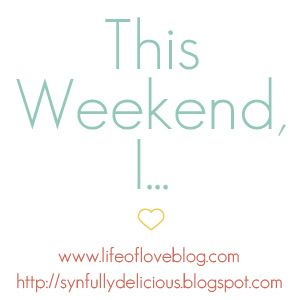 This weekend, I enjoyed a relaxing couple days with Christopher. We didn't have too much on the schedule which is unusual for us.

On Saturday, I started the day with a 12 mile run. Not exactly how I typically start out my Saturdays so needless to say, I was pretty tired after 2+ hours of running. I took a nap and just relaxed while I waited for Chris to arrive. He got here just in time for our dinner reservations at one of our favorite places - Arrirang! We love hibachi!! It was delicious!


On Sunday, I did a 4 mile run (much more my range!) before we headed over to our improv class at
Chicago City Limits
. The class ended up being rather small so we were able to get lots of opportunities to play fun improv games. We had a great time!!
After the class, we were starving so we stopped for some pizza at
Two Boots
. I had a groupon from there that we hadn't used yet so we ended up only paying 50 cents for our yummy pizza pie - so good!!
We had a little time after our late lunch before our movie started so we played some games at Dave and Buster's for awhile. Chris beat me at basketball...this time...but we both dominated at Deal or No Deal. We love games and are both competitive so Dave and Buster's is a great spot for us!

The movie we saw was Fruitvale Station. If you haven't heard about the movie yet, it is based on a true story of Oscar Grant, who was killed by a BART police officer just a few years ago in the bay area. The film follows Oscar's final 24 hours. It won awards at the Sundance Film Festival and is well made. I would suggest checking it out, but be warned that it is most definitely a drama. The story is truly unbelievable.

What did you do this weekend? Anything fun?
Andrea :)