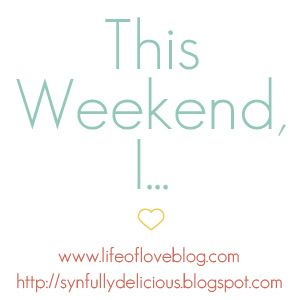 This weekend, I visited Christopher in Albany for the first time in a few months. We've been away for most of the weekends this summer!
On Friday, we went to a wedding at the gorgeous Canfield Casino in Saratoga. We had fun dancing to the live band, but we didn't stay too late because I am getting deeper into my marathon training so my weekend runs are super long now.
On Saturday, I ran 10 miles at the Corning Perserve. It was a great day for a long run. The weather was almost perfect for pretty much the whole time. My legs felt pretty tired afterward, but we kept about a 12 minute mile pace which is an improvement from my last long run so I must be doing something right with all these runs each week.
Saturday night, we met up with my Aunt Mildred for dinner. We went to this great new place in Schenectady -
Johnny's
. The food was delicious and very filling! And the dessert was amazing! I had the gelato cake, but everyone else got the cheesecake. Very tasty!!
On Sunday, we went back to Saratoga for some fun at the track. Neither of us won too much, but we had a good time just spending some time together.
Race 8 was the only race where I won anything. I had horse 7 to show and it won! I ended up winning $2.60 out of it. Not great, but I'll take it!
How was your weekend??
Andrea :)