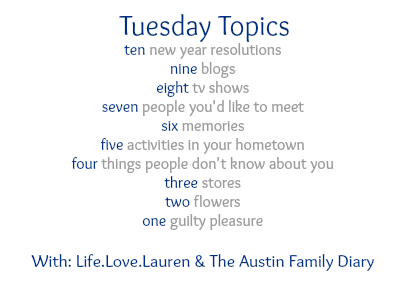 I am sad to see our Tuesday Topics coming to an end this week. Hopefully, there will be another round again soon!!
As far as guilty pleasures go, mine is most definitely CUPCAKES!!
If I could, I would have one everyday. I love making and decorating them. I love the mini ones. I love the ones with toppings. I love finding the the best cupcake in town when I travel. I love them ALL...well, except maybe chocolate ones...not a huge fan of those!
CUPCAKES + ME = HAPPINESS :)
What is your guilty pleasure??
Andrea :)