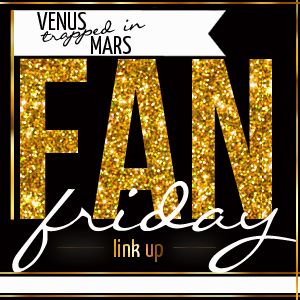 It is hard to believe that it is already time for my favorite season of the year - football season, of course! If you haven't already entered my Back to Football giveaway, click
HERE
!! Now that you are back, I want to introduce you to the toughest division in the NFL...the AFC North!
The Browns are usually the weak link in the group, but they sure do know how to keep things interesting for everyone! Especially with their latest addition to the quarterback ranks. They are the only team in the division that I was able to watch in the pre-season this year due my work schedule. I was not very impressed. They have a lot of promise, but they are also really hurting at some critical positions. Looks to be another LONG year for the Brownies!
The Steelers are tough. Always. They have gotten older over the past couple years, but they still manage to keep fighting to the end for those wins. It is rare that this group is able to collectively keep the Steelers out of the playoffs. Simply put, this is a tough team with some of THE most loyal fans in the league!
The Ravens are recent Super Bowl champs and prove quite talented and fiesty year after year. Their defense stays consistent and the offense somehow manages to find their grove at pivital moments throughout the game. The Ravens are never a team you want to see lined up across the field from you. They've had their fair share of off-season distractions this year, but I guarantee they'll be in the hunt for a playoff spot regardless!
My professional football career began as an intern with the Bengals and for that reason alone they hold a special place in my heart! I absolutely love Coach Lewis and even though I don't know the current players personally any longer, I wish them all the best! I love a good underdog story and the Bengals, regardless of the anticipated strength of their talented roster, always seem to be the underdog. I'm certain this team will make the playoffs this year, but I am hopeful they will finally come through in the clutch and push toward the ultimate goal of winning the Super Bowl. That would be an absolute dream!!
Do you follow the NFL? Which division do you find to be the toughest?
Andrea :)