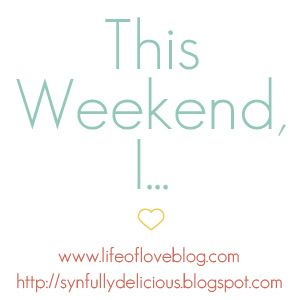 On Friday, we toured around the Money Museum (for FREE!!) and then met up with Evan and Tarra for brunch.
We made our own money! Such a fun spot!
We made a pit stop at the bean!
Finally, we made our way out to Wrigley Field. It was such a fun experience. The stadium is so old, but in a really great way. They have ramps leading up to your seats instead of escalators and that area is really consumed by the all things Wrigley. It was cool to see the ivy walls in person, too!
On Saturday, we went on an architecture tour during the peak of the day and even though the sun wasn't really out, I still managed to get burnt on my shoulders.
We also went up to the Sky Ledge at Willis Tower. I didn't think I would be scared, but when it was my turn to step out there, I was SO nervous. It was a really unique experience!
We headed back to NYC that evening, but not without getting some Garrett's popcorn at the airport! I even managed to accidentally get the Chicago mix - cheddar and caramel. Yummy!
I have a HUGE week (and a half) ahead of me with our National 7-on-7 Tournament and National Lineman Challenge coming up so wish me luck with both of those massive events out in Cleveland! Here's hoping they both go off without a hitch!
Hope you had an amazing weekend!!