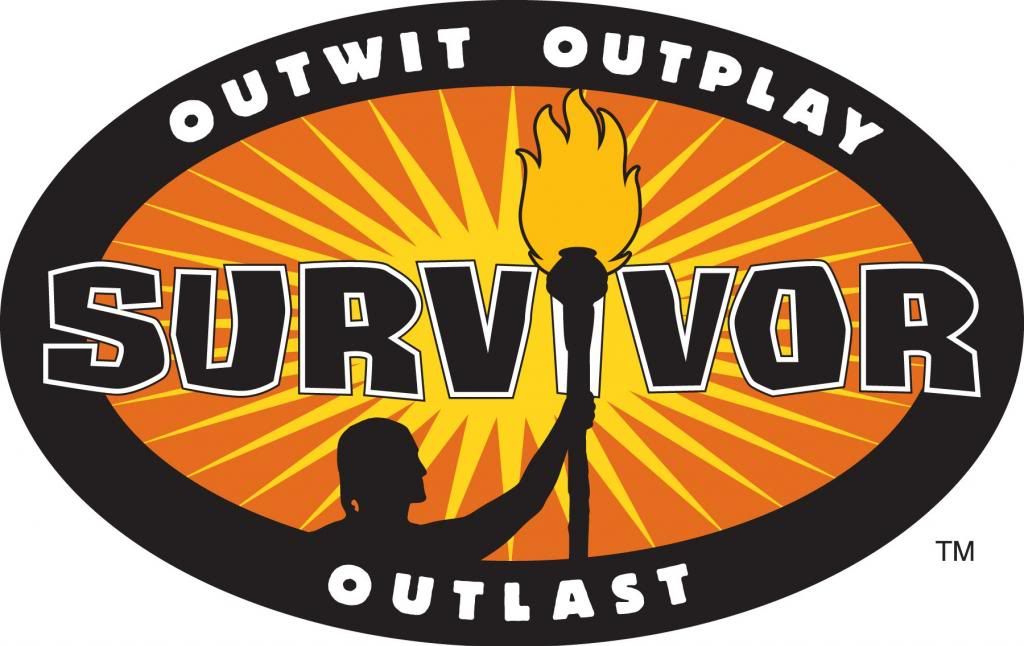 I have watched every single episode from the beginning. LOVE this show. I love to watch the dynamics play out each season. My background in psychology makes this show so fascinating for me.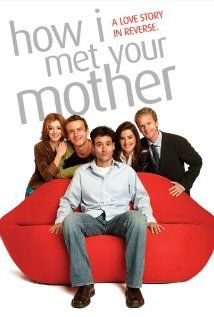 Even though the last season was just ok, I really like this show. It is usually very good. I own all the seasons and love watching old episodes as well.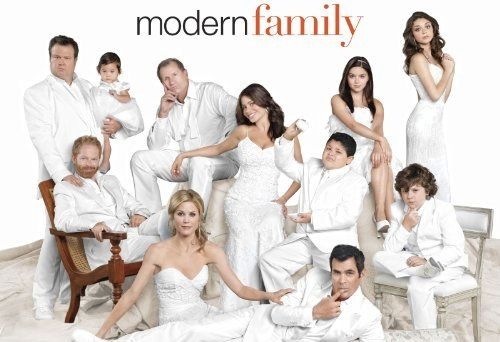 Could this show get ANY better? I mean really. It is SO funny. I love it. Phil is my favorite. He is such a trip!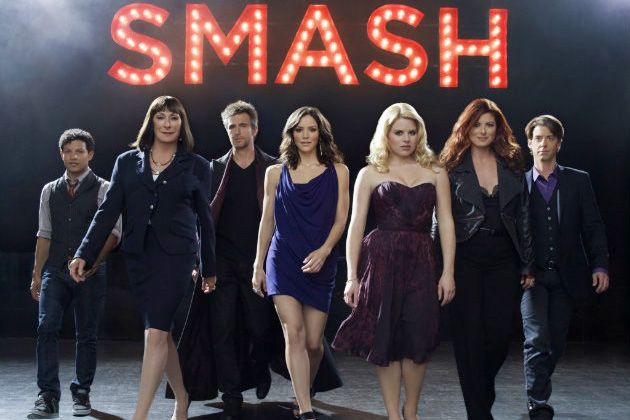 This was new last year, and I really enjoyed it. I love broadway so the theme was ideal. I like the story lines mixed with the great dance/song numbers. Looking forward to Season 2 beginning in Feb.
I got into this show a few years ago via a friend. It is simply addictive. Every year ends in a cliffhanger and I just can't wait to see what is going to happen next. Although, I will warn that it is a pretty rough and violent show. Not typically something I enjoy watching, but I just turn away for those parts...well, when I can anticipate them. Not for the quesy stomached viewer!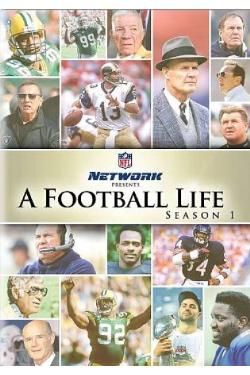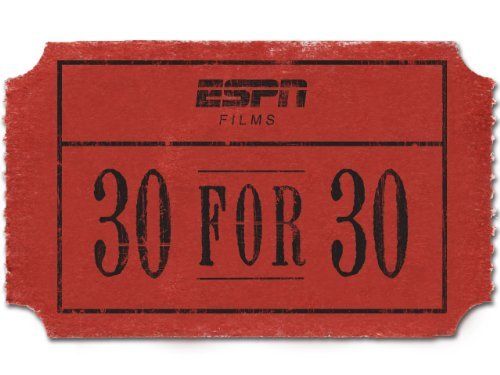 I am including these two together because they are very similar, but on different channels. You all know that I love football. These shows just feed the flame. The 30 for 30 specials aren't always football related, but a number of them have been. They encompass other sports phenomenons as well. Very interestesting shows for sports enthusiasts.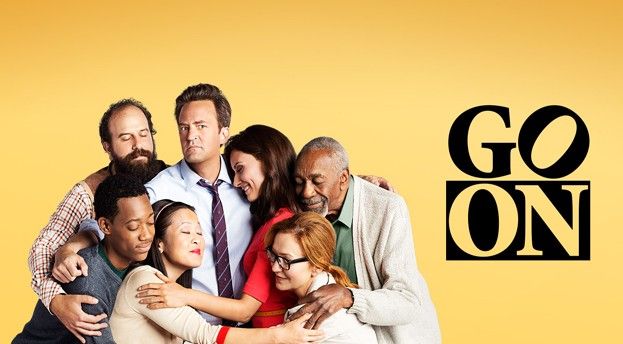 Ok, I might be the ONLY person that likes this show. But I do. I really do. Maybe it's because I am slightly obsessed with all the Matthew Perry post-Friends sitcoms, but regardless I like it. And I'm really not sure how I have survived so long without Friends on the air anyway. Probably my all-time favorite. Someday, I'll tell you about the time I met the one and only Chandler Bing Matthew Perry. Someday.


What is your favorite TV show these days?


Oh, and while you are here, don't forget to hop over to my
giveaway
! There is only one day left!! Everyone loves a Target giftcard, right? Hey, maybe you could even buy a season of your favorite TV show with it!!
Andrea :)