There's nothing like starting out 2013 with a great polish on your nails! I'm linking up with the Nail Files today to share this bold beauty by Essie.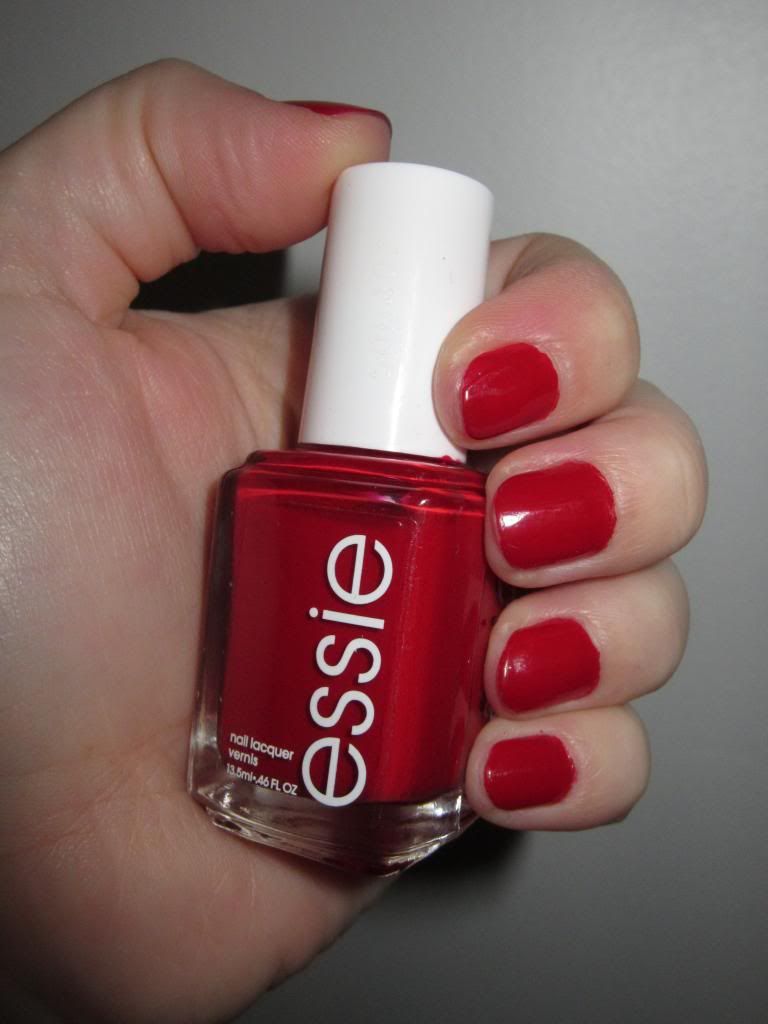 Forever Yummy on my nails!
Visit me next Wednesday for my combined 1 year blogiversary and 50 follower giveaway! Without a doubt, nail polish will be included!!
Happy Friday!
Andrea :)