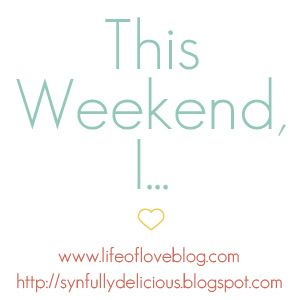 This Weekend, I was hot!! Summer just straight up came out of nowhere and hit all of NYC right in the face!! Woah!!
On Friday, I just relaxed and sorted through a couple of months worth of pictures I had on my desktop. Definitely felt good to get that organized! I also was able to have catch up phone convo with my best gal, Ashley Gail. Always a win there :)
On Saturday, I slept in! Loved it! Then I headed down to the Greenwich Village to pick up tickets for me and Chris to see Colin Quinn's Unconstitutional at
Barrow Street Theater
for an awesome deal of just $20 each!! I ventured around the neighborhood there a bit before I headed back to midtown.
On Saturday night, we went to see the show - it was fantastic! Colin Quinn is hilarious. You have to be pretty good to put on a one-man show for 70 minutes! He is great. We had a fun time laughing and enjoying the show!
After the show, we had some time before our reservation at this great Italian place,
Gente
. So we had some gelato and a cupcake! The gelato really hit the spot because it was still pretty hot even though the sun was on its way down at that point. The cupcake spot -
House of Cupcakes
- had just opened so we gave it a shot since it was right beside the train station. It was started by a couple that won Cupcake Wars - pretty neat! Chris had the Our Little Secret cupcake and I tried Strawberry Shortcake. We both liked them, but nothing that totally rocked my world! I did like that mine had a whole strawberry inside the filling...yum!!
On Sunday, we spent some much needed time getting our summer travel plans organized!! It is SO much easier to do that in person than over the phone so it was great to get started on those plans! We had a late lunch/early dinner together and then Chris headed back to Albany while I made my way to the laundromat for a much needed laundry night!
How was your weekend? Did the heat hit you in the face full force, too?
Andrea :)