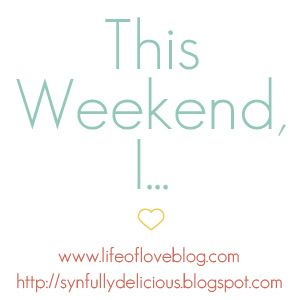 This weekend, I took full advantage of the ability to simply relax. It will be my last "free" weekend for a little over a month! Lots of work and fun travel planned for the rest of the summer!!
On Friday, I worked a little later than normal prepping for our upcoming National 7-on-7 Tournament and National Lineman Challenge. I am excited about both events, but will be glad when the planning is done! When I got home, I was able to facetime with my awesome little niece! SO fun!
On Saturday, I went for a four mile run before heading to
Queen Jane Day Spa
to redeem a gift certificate from Christopher for an hour long massage. It was VERY relaxing!! After the massage, I walked a couple blocks over to Madison Square Park for some Shake Shack! The line was out of control though. I waited for 45 minutes just to place my order! Crazy! Fortunately, I was prepared with some reading material...
Later that night, I actually finished my book -
Before Ever After by Samantha Sotto
. It was such a good one! I got it a couple months ago in a book swap, but didn't have the chance then to start reading it. Thanks again to
Ashlee at A Step in the Right Direction
for sending it over! I will recap it eventually!
On Sunday, I met up with a couple of friends for lunch after church. It was great to catch up with them for a couple hours! Afterward, I did some laundry and watched the Miss USA competition.
How was your weekend?
Andrea :)