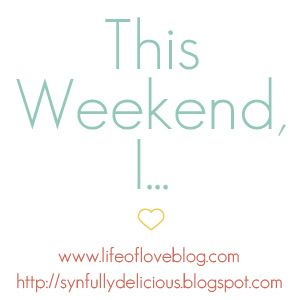 This weekend, I was busy, busy, busy! Lots of things going on all over the place!
On Friday night, I stood amongst a mass of people outside of the theater to chance my luck at getting my picture with Tom Hanks. To be fair, Christopher and I went to see the show on Thursday night. It was great! I'll blog more about our night out at the show later this week, but suffice it to say I was determined to get that picture.
He was actually taking the photo with my camera so it's a bit off center, but good enough for me!
On Saturday morning, Christopher and I met up with all his college buddies that were in town for a guys weekend at Wrestlemania. I was along for a bit of soccer watching, eating lunch, and touring my work place. Lots to be seen at the NFL offices! I think they really enjoyed the experience!
Fun group of guys...gotta love these fellas!!
It was great to spend a little time with all these guys before I headed off to Miami for another one of our Leadership Programs. When I arrived, I was fortunate enough to be picked up and whisked off to Cheesecake Factory for a bite to eat before I got some rest.
Pineapple Upside Down Cheesecake - YUM!!
On Sunday, we held the first ever co-ed Leadership Program. It was a huge hit!! Definitely made an impact on these young student-athletes and the community!
We also found a cupcake shop -
Misha's Cupcakes
- nearby the hotel so you know I gave that a shot! They served mini size which was nice because I was able to taste a few different types - coconut, dulce de leche, and vanilla. Quite tasty and just the right size!
Thankfully, I was able to spend most of today relaxing and resting before I flew back to NYC.
How did you spend your weekend?
Andrea :)